EasyCoat® SP
Special Coatings
It is a new pharmaceutical coating system designed by DVA with an innovative composition and ideal characteristics to satisfy the specific requirements of users. The new family of EasyCoat® SP coatings has the particularity of offering distinctive functionalities as a result of the innovative polymeric-film-forming mixtures used.
Benefits of EasyCoat® SP
High Productivity
The preparation concentration of EasyCoat® SP coating dispersion can be up to 35% solids, depending on the characteristics of the user's manufacturing equipment and the design of their final product. With which it is possible to optimize the application process, saving up to 50% of the usual time required in its typical applications.
Comparison of coating amounts and process time to coat 1kg tablet at 3% weight gain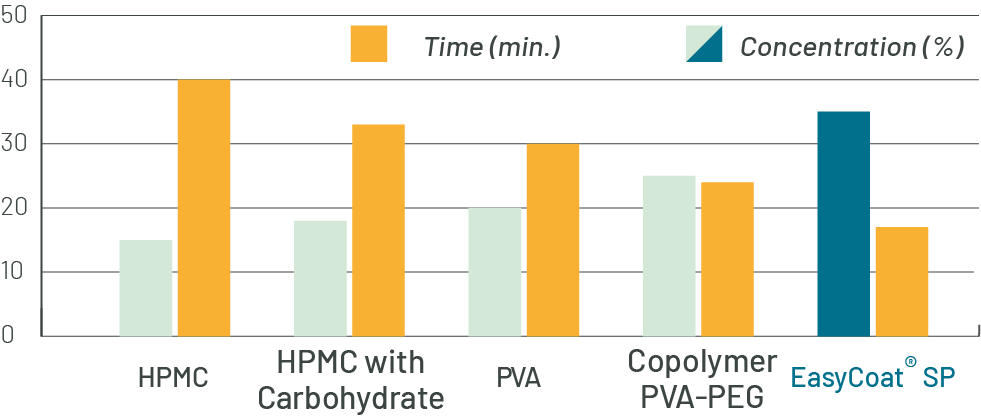 Benefits of EasyCoat® SP
Wide range of application temperatures
EasyCoat® SP works in aqueous systems over a wide range of process temperatures. From 30°C to 50°C in the core temperature, achieving an excellent finish on the tablets.
Benefits of EasyCoat® SP
Resistance to oily media
Due to the properties of the film formers used, EasyCoat® SP is resistant to oily media, including pharmaceutically acceptable vegetable or mineral oils, while maintaining rapid disintegration-dissolution properties in water.
Benefits of EasyCoat® SP
High brightness
The key film-forming component of this family of coatings increases the gloss of the film formed.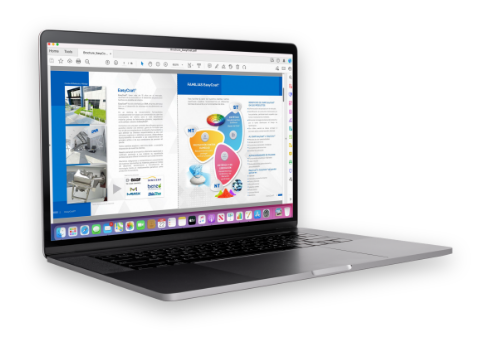 Product Catalogue
Download our EasyCoat® Brochure for important product details, application areas, samples, coating characteristics and preparation guidelines.
Preparation of the suspension
Suspension preparation is quick and easy using standard shaking equipment found in the industry. It is possible to prepare the coating liquid in as little as 30 minutes in productive areas.
The products are designed to achieve optimal viscosities for the conditions required by the user.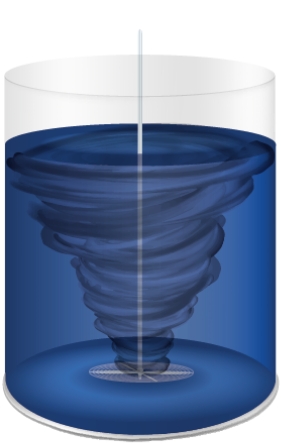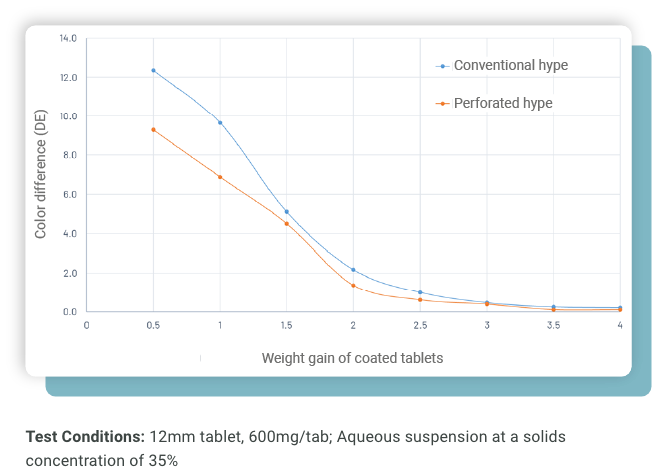 Performance in different teams
EasyCoat® SP guarantees a high covering power. As measured by color uniformity between tablets, excellent finish and color uniformity are possible with typical weight gains.
EasyCoat® SP puede aplicarse en diferentes tipos de equipos:
Conventional drums
Fluid beds
Perforated Drums
All the materials included in the composition of EasyCoat® SP are monographic, complying with international specifications, making it possible to use it globally.
The great advantages of the EasyCoat® SP family are backed by manufacturing in pharmaceutical-type facilities, audited by health authorities. We also have flexibility in manufacturing, allowing us to supply commercial batches from 5 to hundreds of kilograms.
We have a wide variety of colors, in addition to the possibility of developing the preferred tone and the specific functionality required by the user.
Find your solution with EasyCoat® SP, ask our Technical Support team.